CATERING EQUIPMENT HIRE
Hire all Catering Equipment from CKF Hire. We stock a large and varied array of Catering Equipment and Kitchen Equipment for hire.
This equipment, which is mainly employed in our Rental kitchens, is also available for hire on an individual or loose catering equipment hire basis.
Our range includes Combi Oven hire in various sizes (both gas and electric), gas brat pan hire, electric brat pan hire, deep fat fryer hire, oven hire, grill hire, Hot and Cold servery hire, range hire, Ban marie hire, Alto Sham hire, holding oven hire, electric/gas induction wok hire and much more besides.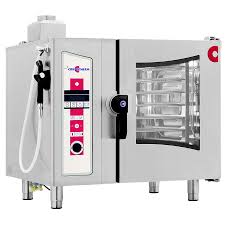 10 Rack Gas Combi Oven Hire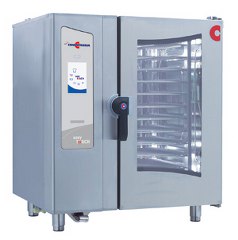 10 Rack Combi Oven Hire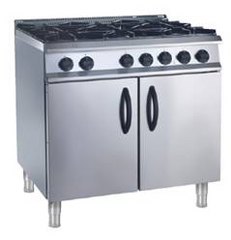 6 Burner Range and Oven Hire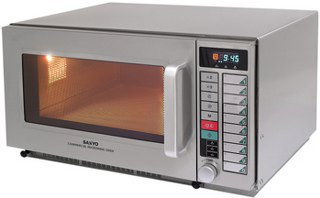 Microwave Hire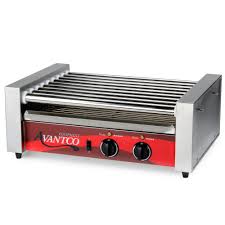 Hot Dog Roller Hire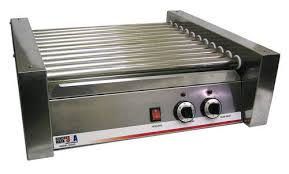 Hot Dog Roller Large Hire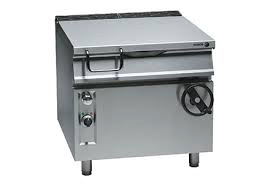 Electric Brat Pan Hire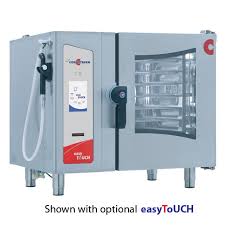 6 Rack Combi Oven Hire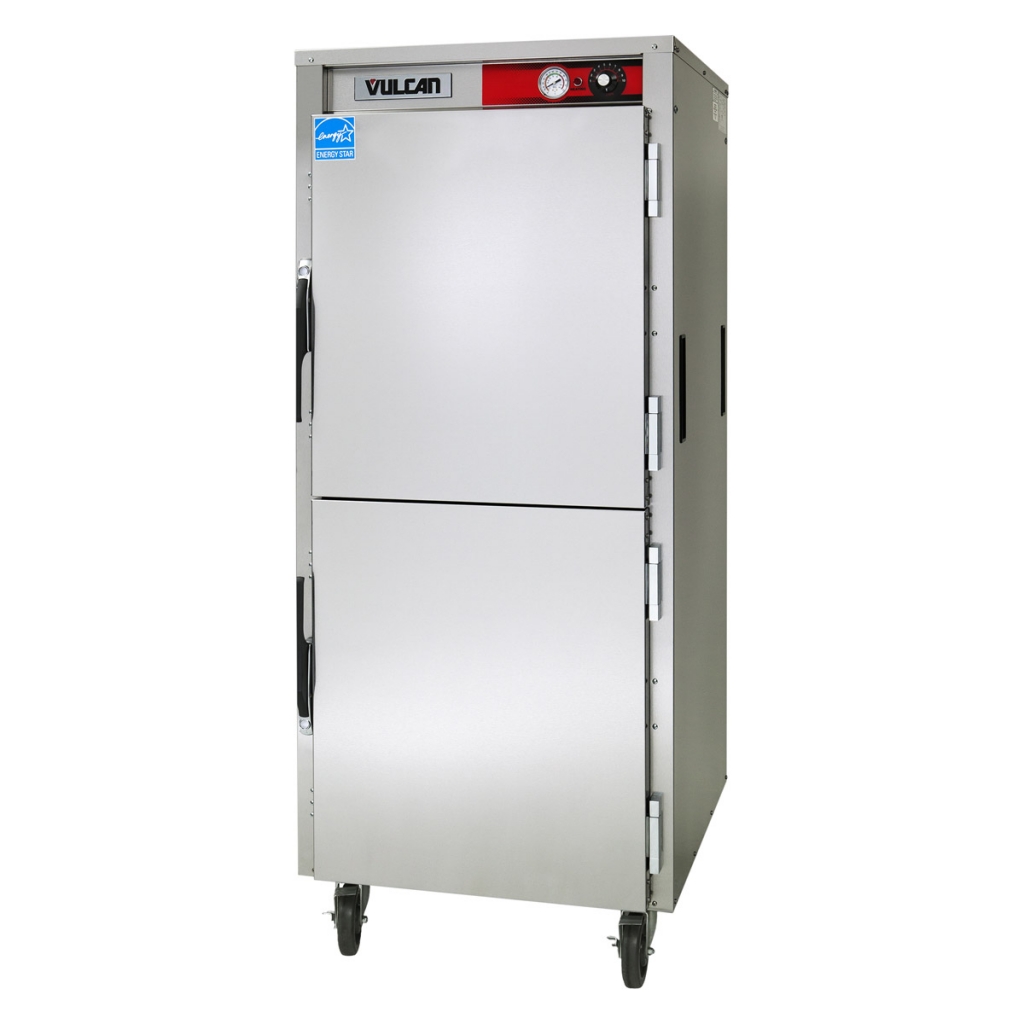 Vulcan Holding Oven Hire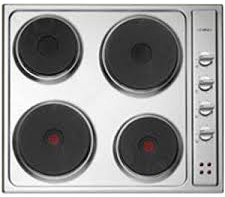 4 Ring Electric Hob Hire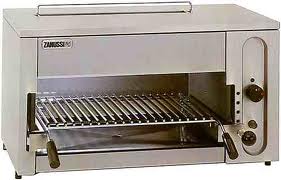 Salamander Grill Hire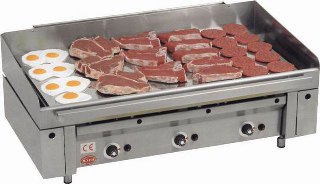 Mirror Gas Griddles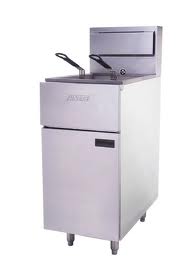 Deep Fat Fryer Hire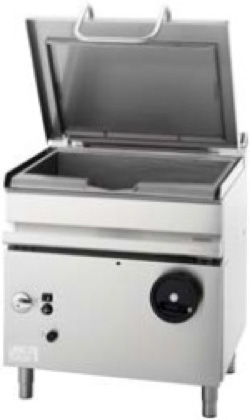 Gas Brat Pan Hire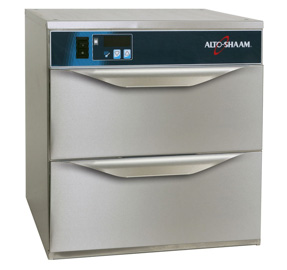 2 Drawer Holding Oven Hire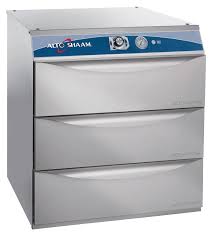 3 Drawer Alto-Shaam Hire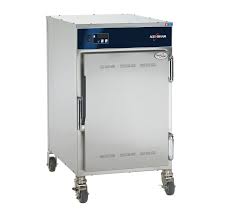 Under Counter Alto-Shaam Hire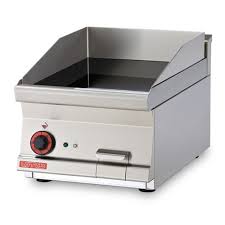 Electric Grill Hire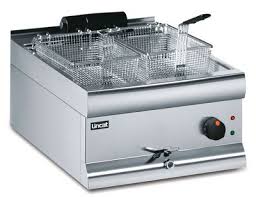 Countertop Deep Fat Fryer Hire

Kebab Machine Hire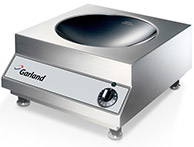 Induction Wok Hire