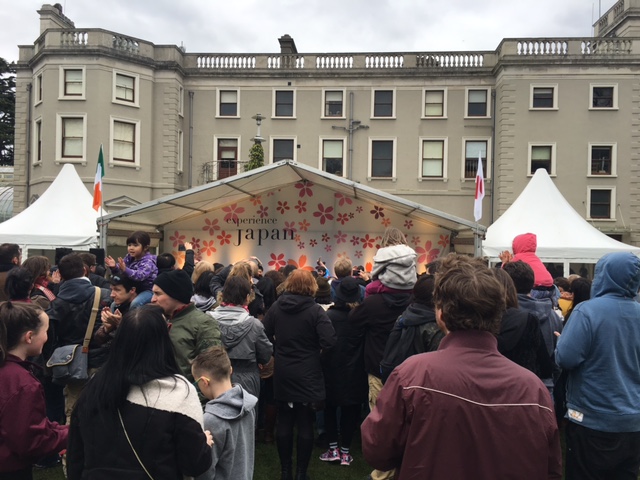 Induction Wok Station Hire
Asian food has become very popular at Irish concerts and Festivals and no longer is it the preserve of the Chinese with Vietnamese, Thai and Japanese food now very sought after. Some specialist Asian event caterers have emerged including Saba, Michie Sushi, Tuk Tuk Asean Street Food and Yamamori leading the charge. CKF hire have reacted to the demand for Asian cooking equipment by introducing their new INDUCTION WOK STATION designed for the demonstration kitchen hire and event caterer sector.
The wok is a must in Asian kitchens and our unit features…
2 wok burners (induction woks available)
Refrigerated well at front
Undercourter fridge
Sneeze guard
All housed in a stainless cabinet which features casters for ease of transport and a front surface which can accommodate clients own branding.
As the console is exclusively electrically powered, it can work in those situations where Gas is a taboo word and its construction makes it easily cleaned. The wok station is seen working at the recent Experience Japan Event at Farmleigh House where Ireland's favourite Japanese restaurant Yamamori participating in the Culinary aspect of the event.