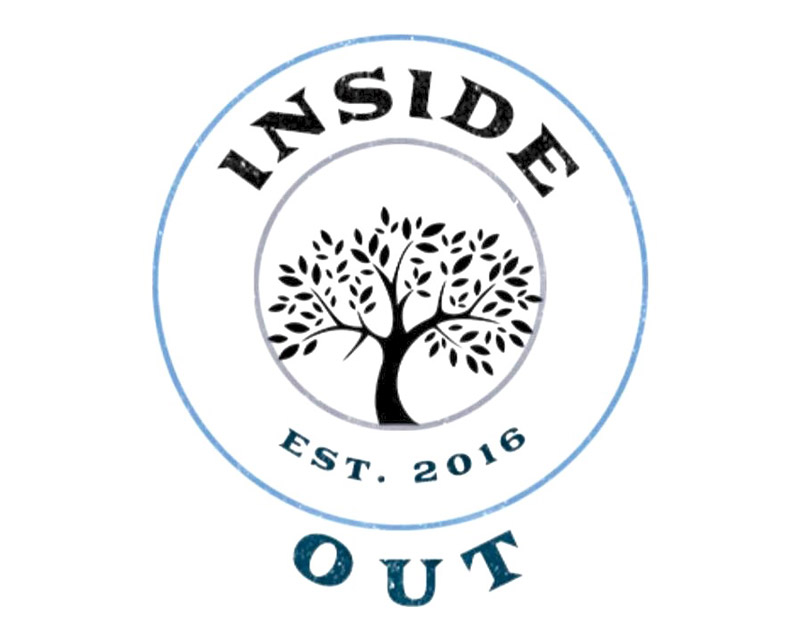 The recent Guns and Roses Concert was held at Slane Castle. Concert promoters MCD appointed local restaurant Inside Out to the very important task of feeding some hundreds of Gardai on duty around the Event. Working in shifts the Guards were fed from early morning – late into the night.
James Ausden, Proprietor of "Inside Out" decided that it would not be possible to caterer for all at his restaurant locations and that a second greenfield facility was required on the Dublin road.
James contacted CKF Hire to provide all the equipment required for the Dublin Rd. facility, together with additional equipment to increase capacity at the restaurant and its quaint garden area.
CKF Hire provided a 20ft Mobile Kitchen and a heated and cold servery run for the Greenfield Location including Heated Serve-over, Refrigerated Well, Alto Sham Banqueting Cart Hand Wash Station and Display fridges. The same was supplied to the Garden and in addition a 10 Rack Blast Chiller Hire was provider.
Having received very positive feedback from both the Client and the Gardai James is again planning to turn the Gardai "Inside Out" at the Castle's next Event.