TOWABLE FRIDGE/ FREEZER RENTAL
We have a range of towable fridges & freezers to rent in 4 sizes.  All units conveniently run off a 1 x 16-amp single-phase power supply.  All units come unshelved, but shelving comes as an optional extra. All fridges are lockable and dual temperature and can be set as fridges or freezers to suit client requirements. (Tile-styled image). 
*All units feature internal lighting and external digital temperature displays. We provide delivery and collection around Dublin and nationwide.
SIZES AVAILABLE 
Mini 2.5m x1.4

Small 3m x 1.6

Med 3m x 1.9

Large 4.3 x 1.9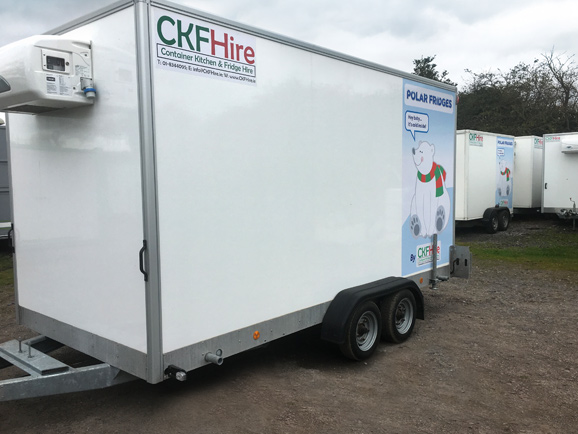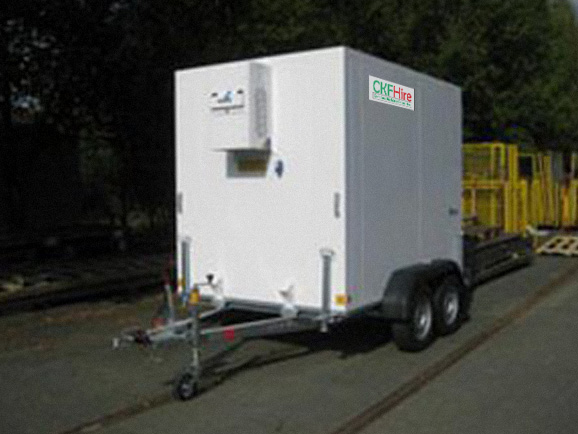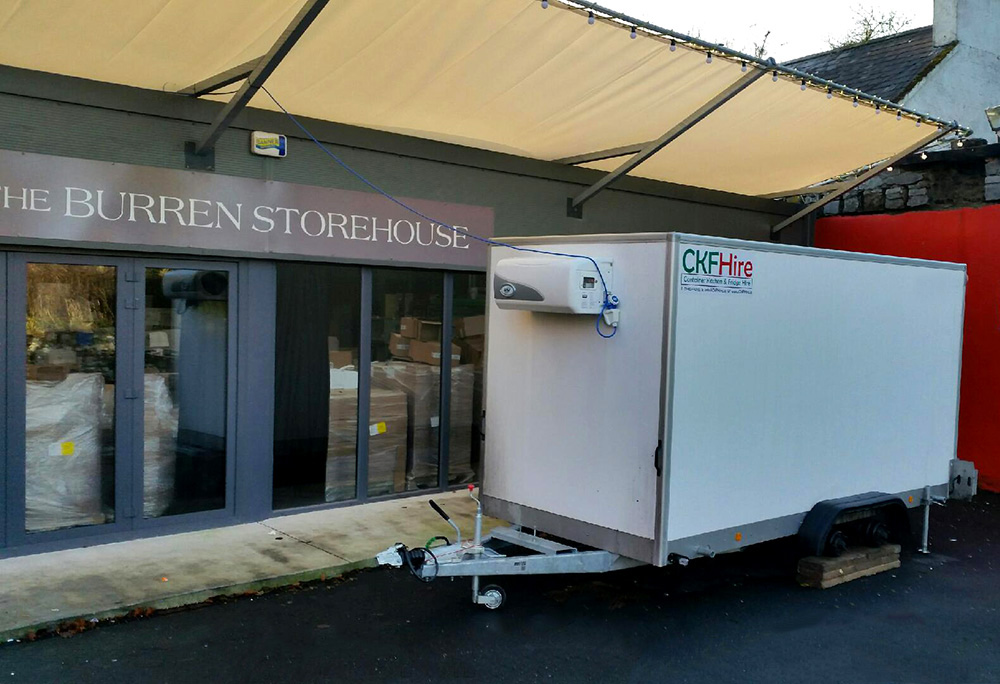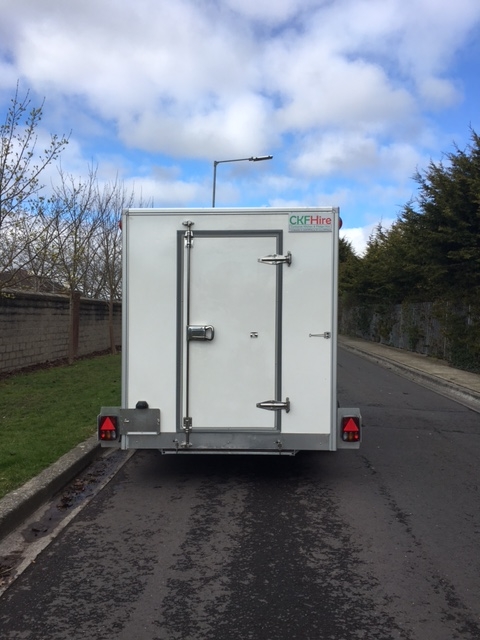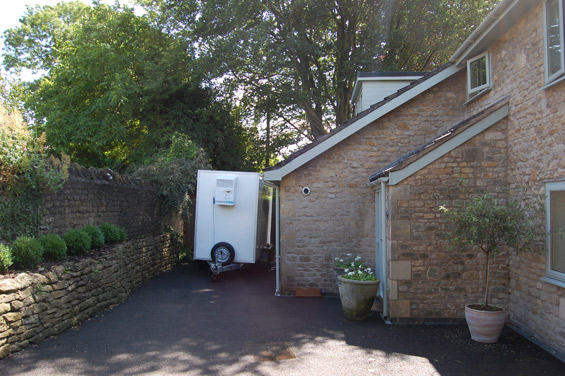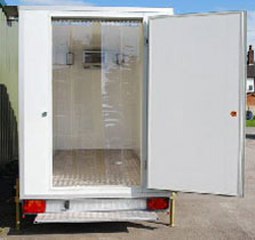 Contact us now for more info
Phone: +353 (0)1 834 4095 or +353 (0) 862 521 875|
Email: info@ckfhire.ie