CATERING EQUIPMENT HIRE
For all your cater hire needs. We stock a large and varied array of Catering Equipment and Kitchen Equipment for hire.
This equipment, which is mainly employed in our Rental kitchens, is also available for hire on an individual or loose catering equipment hire basis.
Our range includes Combi Oven hire in various sizes (both gas and electric), gas brat pan hire, electric brat pan hire, deep fat fryer hire, oven hire, grill hire, Hot and Cold servery hire, range hire, Ban marie hire, Alto Sham hire, holding oven hire and much more besides.
Other Miscellaneous Equipment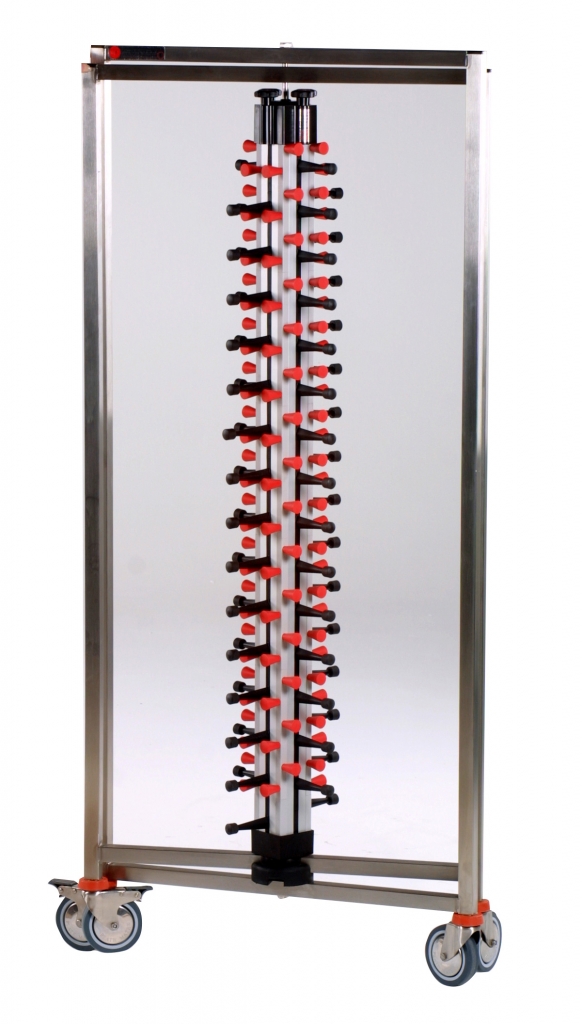 Jack Stack Hire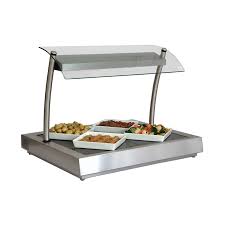 Heat Lamps Hire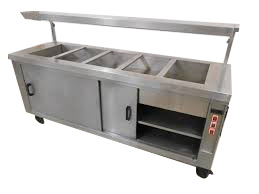 5 Well Bain Marie Hire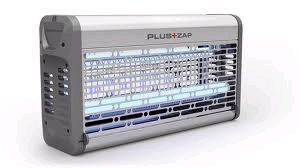 Insect-a-zap Hire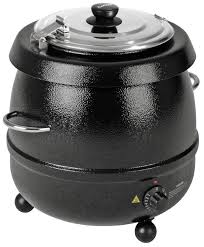 Soup Kettle Hire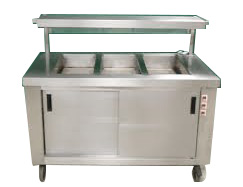 3 Well Bain Marie Hire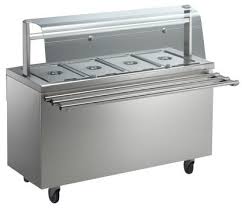 4 Well Bain Marie Hire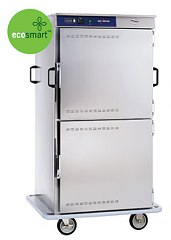 2 Door Banqueting Cart Hire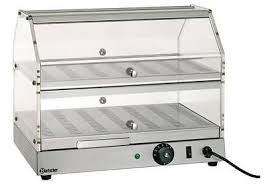 Heated Display Unit Hire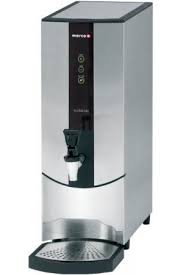 Water Boiler Hire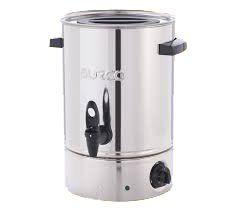 Burco Boiler Hire